Zell am Ziller is located in the Zillertal and, along with Fügen, has long been an economic, administrative and educational centre in the region. The first inhabitants were monks, who converted inhabitants of the valley to Christianity in the 8th century. Zell became very important for the archbishopric of Salzburg due to the Gerlos Pass. The town gained in importance for pilgrims and travellers over the centuries. The first buildings, including the parish church and St. John's Hospital, were built around 1187. Gold was discovered in the Hainzenberg in the 16th century, which made Zell even more significant. In 1592, the administration of the Salzburg court was transferred to Zell from "Burg Kropfsberg" near St. Gertraudi in the Inntal valley. It was not until the 19th century that mining stopped and Zell became a place for livestock markets and commerce.
Today, the "Zillertal Arena" has created an ideal tourist infrastructure and provides a great starting point for countless recreational activities. The beautiful mountains and many summer and winter options attract visitors of all ages. In the village itself, various cafes, restaurants, bars and "après-ski" offer culinary delights and entertainment for everyone.
Good medical infrastructure is also in place. In Zell am Ziller there are several clinics, including three GP surgeries, and a pharmacy. In addition, the easily accessible sports clinic in Mayrhofen specializes in sports injuries. The nearest hospital is in Schwaz, 30 km away.
In Zell there are three grocery stores and a village bakery, which are also open on weekends in high season. The train ("Zillertal Bahn") and buses provide easy connections to other towns in the valley or to Jenbach. Zell am Ziller is not only ideally located in the Zillertal, it is the heart of the Zillertal.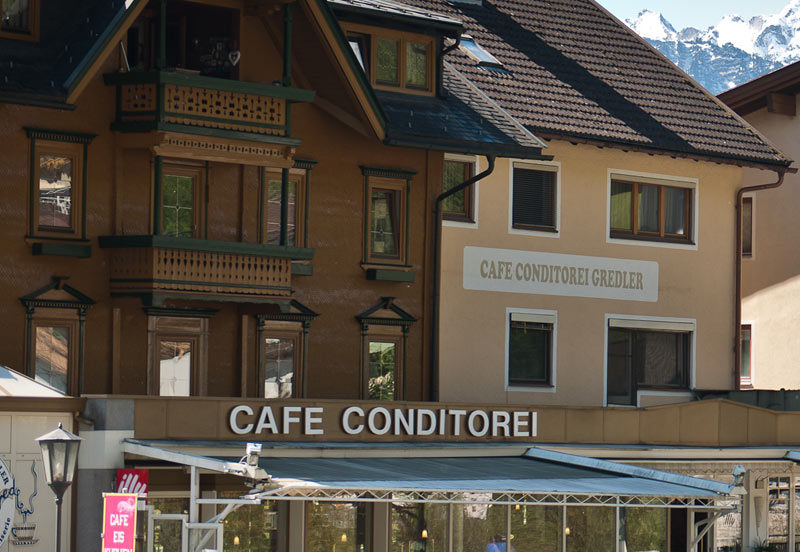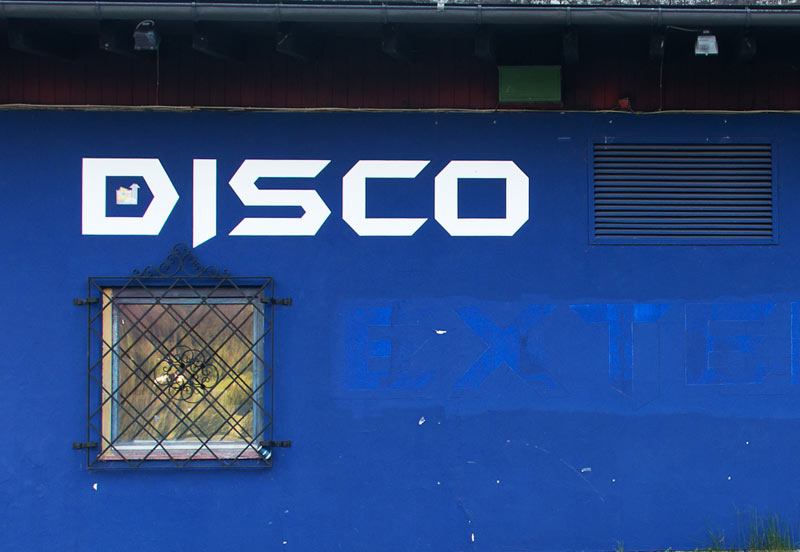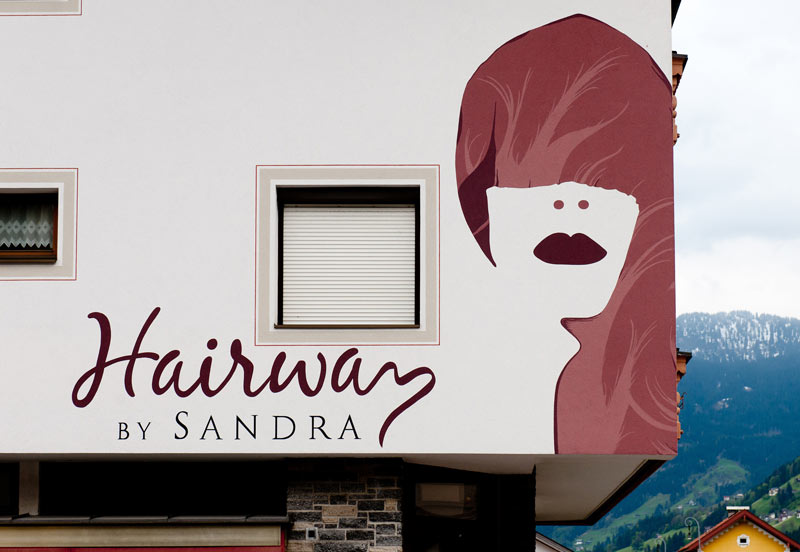 Weitere Freizeit- und Restaurant-Tipps im Zillertal