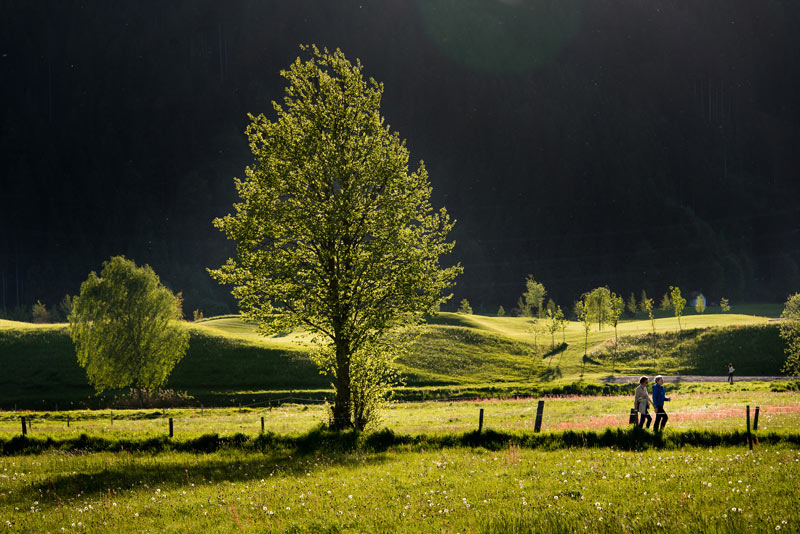 HOTEL NEUWIRT
Inhaber: Andreas Egger
Address: Unterdorf 12, A-6280 Zell am Ziller, Austria
Telefon: +43 5282 2209
Email: info@neuwirt.tirol
UID-Nr: ATU70141456
Gerichtsstand: Zell am Ziller
Check Inn: 2pm Check out: 10 am
Payment options: Cash, Maestro and Credit cards Visa, Mastercard/Eurocard
Information about the company identity according to § 6 Remote Services Statute of 22 July 1997 (BGBl. I, p. 1870), last amended by Article 1 of the Law on the Legal Framework for Electronic Commerce of 14 December 2001 (BGBl. I, p. 3721)
Performance and liability:
All contents of the Hotel Neuwirt website have been created with great care. Nevertheless, we can provide no guarantee as to the accuracy of the information.
All information and tips provided on this website are non-binding and are provided to the exclusion of any warranty and liability. Regarding the results that can be obtained by using the information, you acknowledge that all offers are non-binding.
Links to other websites:
Despite careful content control, we assume no liability for the content of external links. The content of the linked pages are the sole responsibility of their operators.
GOOGLE ANALYTICS
This website uses Google Analytics, a web analytics service provided by Google Inc. ("Google"). Google Analytics uses so-called "cookies"; these are text files that are stored on your computer and that enable the analysis of the use of the website by you. The information generated by the cookie about your use of this website is usually transmitted to a Google server in the USA and stored there. However, if IP anonymization is activated on this website, your IP address will be shortened by Google beforehand within member states of the European Union or other parties to the Agreement on the European Economic Area. Only in exceptional cases will the full IP address be sent to a Google server in the US and shortened there. On behalf of the operator of this website, Google will use this information to evaluate your use of the website, to compile reports on website activity for website operators and to provide other services related to website activity and internet usage. The IP address provided by your browser as part of Google Analytics will not be merged with other Google data. You can prevent the storage of cookies via your browser settings; however, please note that if you do this, you may not be able to use this website to the fullest extent possible. In addition, you may prevent the collection by Google of the data generated by the cookie and related to your use of the website (including your IP address) as well as the processing of this data by Google by downloading and installing this browser plug-in: For more information about Terms of Use and Privacy, please see http://www.google.com/analytics/terms/gb.html or http://www.google.com/intl/de/analytics/privacyoverview.html. Please note that on this website Google Analytics has been extended by the code "gat._anonymizeIp();" in order to ensure an anonymous collection of IP addresses (so-called IP masking).
CREDITS
Design: Thomas Groeger  www-its-great.com
Code: Oliver Ernst  www.ewebdevelopment.de
Photography: Christian Boehm und  A B C lizensiert über Zillertal Arena
Texte: Andi
Translations: Tilti Systems